Has anyone every used one of these? It may be a lot more common than I realise but having never seen one I'm struck at how simple and clever it is. I don't know if you like Piña Coladas but if you're going to get caught in the rain this might come in handy…
This, ladies and gentlemen, is the Kozee Handz Electric wheelchair Panel Kover. Just to clarify in case you couldn't tell, it is in fact a little water proof pouch that fits over the controls of a power wheelchair and prevents the mechanism getting soaked. It has the added benefit of shielding the user's hand from the elements. Fingers need not be frozen any longer!
The full features, according to one online seller, are:
100% waterproof.
Protects your control panel from water ingress.
Suitable for left hand or right controls.
Soft cuffs and see through panel.
Choice of colours.
The Reviews online from previous buyers are almost entirely positive but I wondered if any bespoken members have ever used one? 
---------------------------
Sign up to bespoken comment below
----------------------------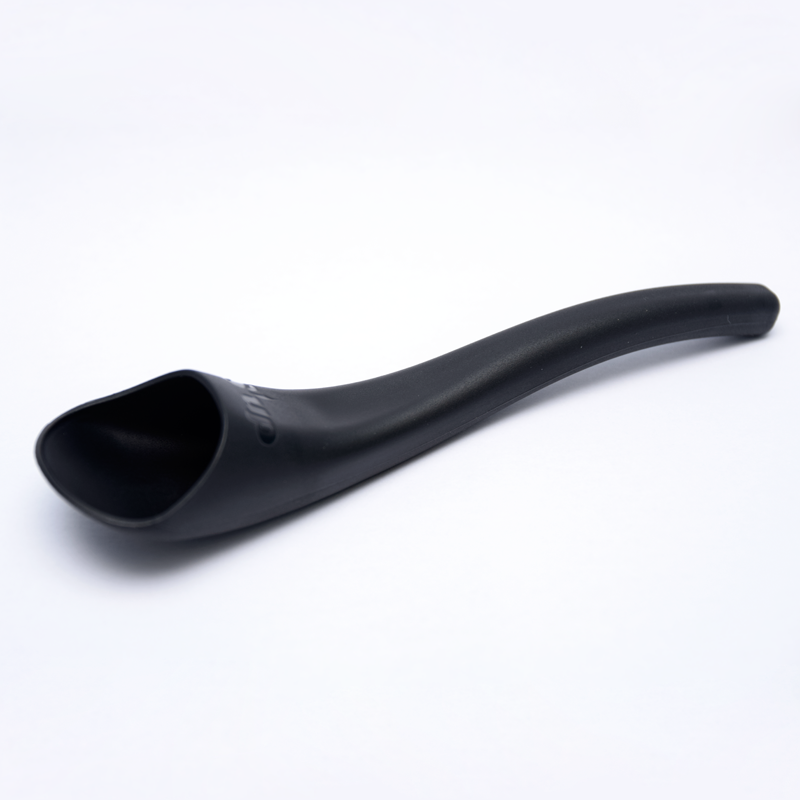 Spoon or spoon? which of these innovative designs can dish it out best?
Gotta catch em all! But how accessible is Pokemon Go?
Changing perspectives and breaking new ground: A conversation with Gavin Neate