It feels like summer is now happening (or at least winter's over) and whoever says summer says holidays. Booking a holiday is notoriously difficult if the holiday goer has a disability and complex needs. The amount of pre-planning, researching and preparation that goes into it is often shocking to people who've never had to do it.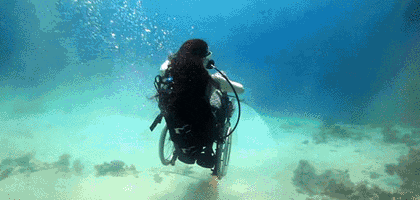 Finding travel, accommodation and activities that are accessible is challenging enough, but getting from A to B to C can feel like planning a military campaign.
Where do people go to find the most accessible/affordable hotels?
How can you be sure they meet your requirements?
How can you be sure the transport to get there is suitable?
What do you do if an essential bit of kit is damaged in transit?
How do you go about planning your accessible holiday? Share your story in the comments section.
---------------------
Sign in to comment below
---------------------
Martyn Sibley's top 10 tips for disabled travel
Mobility scooter user goes on dream holiday to Vietnam!